What is the price of the new vibrating dewatering screen?
2018-02-26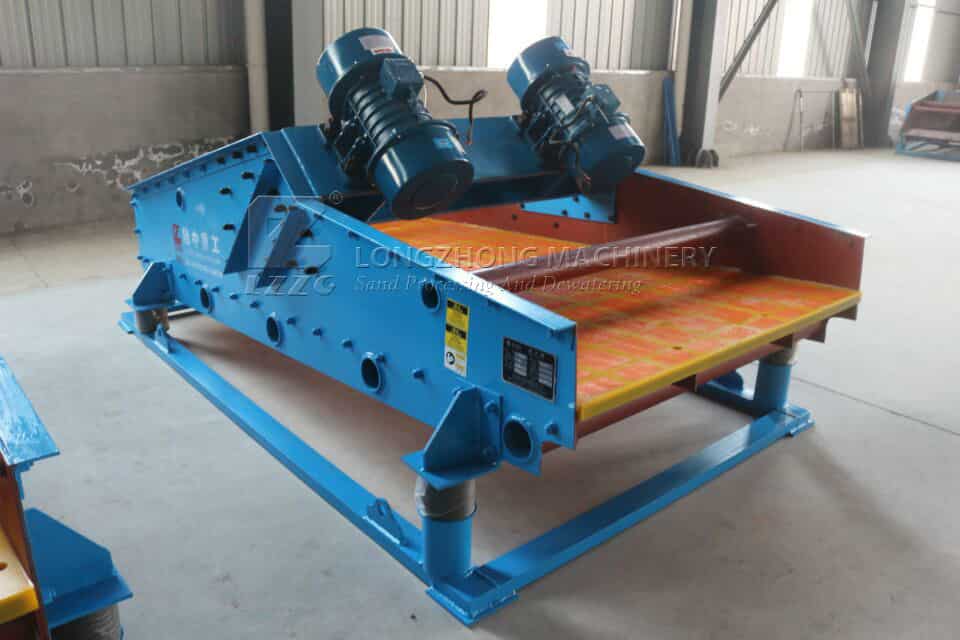 LZZG has developed a new, high quality, high efficiency vibration sieve. The device is developed basing on combining foreign advanced processing technology and actual production of the market.
A lot of people will first look at the price of a new type of equipment, so what about the price of the new vibrating screen?
First of all, the cost of equipment investment is one of the key factors affecting its price. Its costs mainly include technology, process, time, manpower and materials. The higher the investment is, the higher the machine price is.
Second, the device size is one of the factors influencing the price, because different the price of size models of equipment will be different with its availability, production capacity and production.
Finally, different areas has different price, because of the different of the economic development level and consumption level, so the cost of raw material and manpower will vary, and equipment sale price also have difference.
The new vibration dewatering screen in LZZG can be very economical in price. LZZG is located in luoyang, henan province, where the consumption level, raw materials and labor costs are relatively low, and the logistics has a unique advantage in all aspects. If you want to know the quotation of relative specific equipment, please contact us. Our professional will give you a detailed quotation sheet.