Installation process of fine sand recycling machine
2017-11-20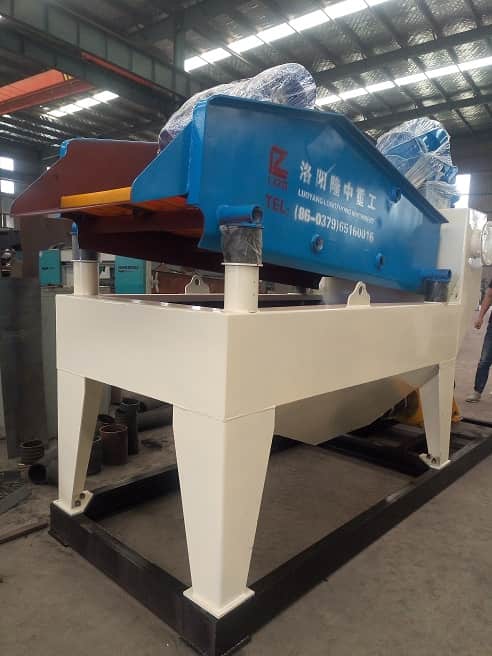 As a widely used equipment for washing sand production line, the fine sand recycling machine needs to know the installation and simple maintenance.
Before the fine sand recycling machine enters the site installation, it is necessary to apply anti-rust grease on the exposed surface to establish the maintenance system.
The basis of the equipment of the fine sand recovery machine shall be installed according to the requirements for its supporting equipment.
The parts of sand washing machine need to be cleaned and maintained every half a year from its leaving factory to use. If they are need to be added lubricating oil, it must be added the lubricating oil components in a timely manner.