The factors that influence clean effect of the wheel washing machine.
2017-10-12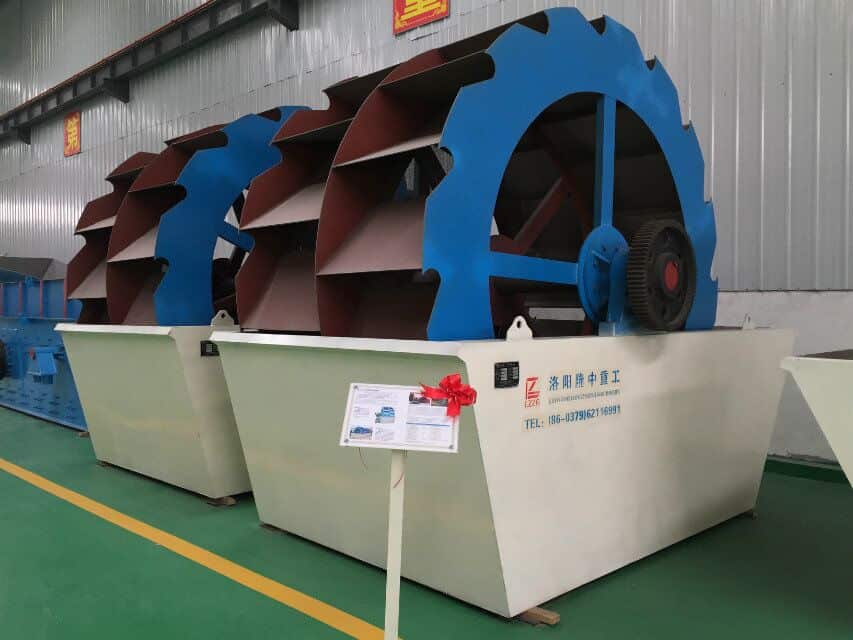 Sand washer is a kind of sand making machine. Wheel sand washing machine can wash stone powder and the impurity in mix sand produced by sand making machine and improve the quality of the sand thus. Sand washing machine is mainly used in the construction site, sandstone factory, hydropower station, concrete dam site and so on. There are three main factors that influence the sand washing machine. The first factor is performance of the equipment; The type, size and Angle of the sand washer are important to the output of the equipment. In addition, the features of the ore and the operating conditions of the equipment can also affect the washing effect of the washing machine.
Luoyang longzhong are mainly specialized in sand recycling machine, sand washing and dewatering machine, sand washer, wheel sand washing machine, screw sand washing machine, dewatering screen and so on. If you have interested in our products ,please contact us.