The characteristics of fine sand recycling machine
2018-07-05
The fine sand recycling machine is designed by our company to absorb foreign advanced technology. It is widely used in mud purification, sand and gravel plant, glass raw material processing plant, artificial sand production line and coal mining plant.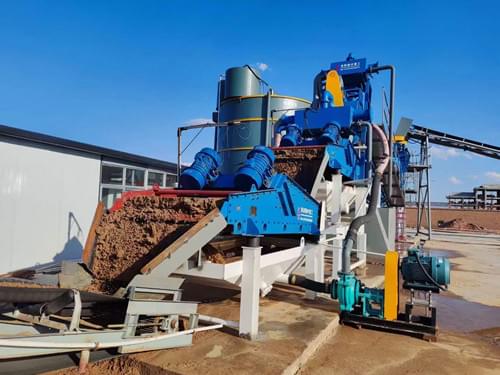 Characteristics
1.Sand washing machine is used for washing mud and dewatering sand in traditional wet sand processing plant. So the loss amount of fine sand is almost impossible to control. Using fine sand recycling machine can effectively reduce the loss of fine sand and control it within 5%. It solves the problem that fineness modulus of final sand and the low content of stone powder appear in  aggregate processing plant.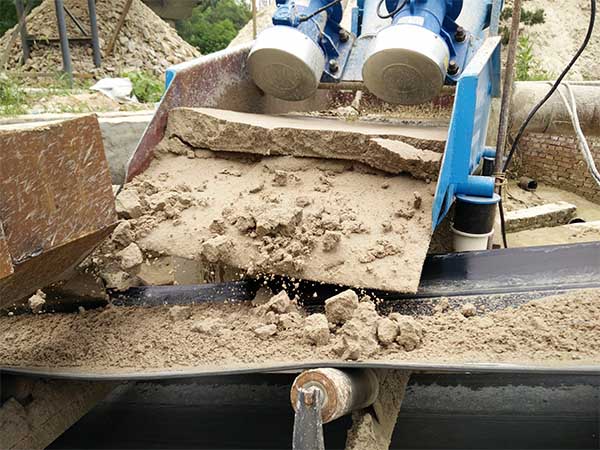 2.The vibrating and dewatering screen adopts polyurethane screen, which no block holes. And the service life is longer than other types screen.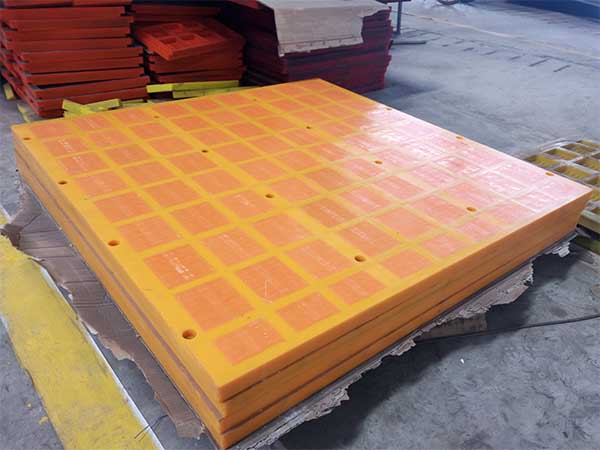 3.The fine particles are fully recovered, so reduce the workload and cleaning cost of sedimentation tank.
4.The cyclone is lined with polyurethane, which improves the service life of whole device and can smoothly complete slurry concentration and liquid clarification.
5.It reduces the stacking time of final products and can be directly transported to the market.
6.Different solutions can be designed according to different requirements of users.