Luoyang Longzhong Heavy will participate in the fifth China-Eurasia Expo
2016-07-29
Luoyang Longzhong Heavy will participate in the fifth China-Eurasia Expo.
 Exhibits: DS series High efficiency mufti-function Integrated Machine, LZ Fine sand reclaiming machine—a high efficiency fine sand reclaiming machine, XS environmental protection sand washing and dewatering machine, TS dewatering vibration screen, Tailings dry discharge sieve and Sludge purification system.
Longzhong's stand: Western square zone A, machinery and equipment exhibition room R9
Time: September 20, 2016 to September 25, 2016
Location: Urumqi, Xinjiang,China (East Henan Road, Urumqi, Xinjiang International Exhibition Center)
Organizer: Xinjiang Uygur Autonomous region People's Government, Xinjiang Production and Construction Corps, Ministry of Commerce, the Propaganda Department of the Central Committee of the CPC, Foreign Office, The National Development and Reform Commission etc.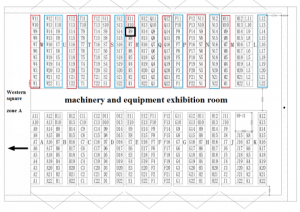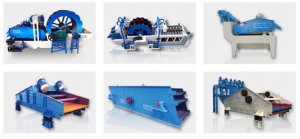 The exhibition is going to around Xinjiang's industrial characteristics and development strategy, take advantage of core area of Silk Road Economic Belt with neighboring countries' market feature to set up three parts: investment cooperation exhibition, international and Hong Kong Macao and Taiwan regional exhibition and merchandise trade exhibition. The part of merchandise trade includes twelve professional exhibition area: textiles and garments exhibition, Agriculture products and food exhibition, wine show,Intelligent life exhibition, Logistical and  informatization exhibition, Building Materials exhibition,  jade jewelry exhibition, the second China-Eurasia publishing Expo, machinery and equipment exhibition,  engineering machinery and  engineering vehicles exhibition, agricultural mechanical equipment exhibition and auto life exhibition.