Three factors that influence the life of dewatering screen
2018-01-06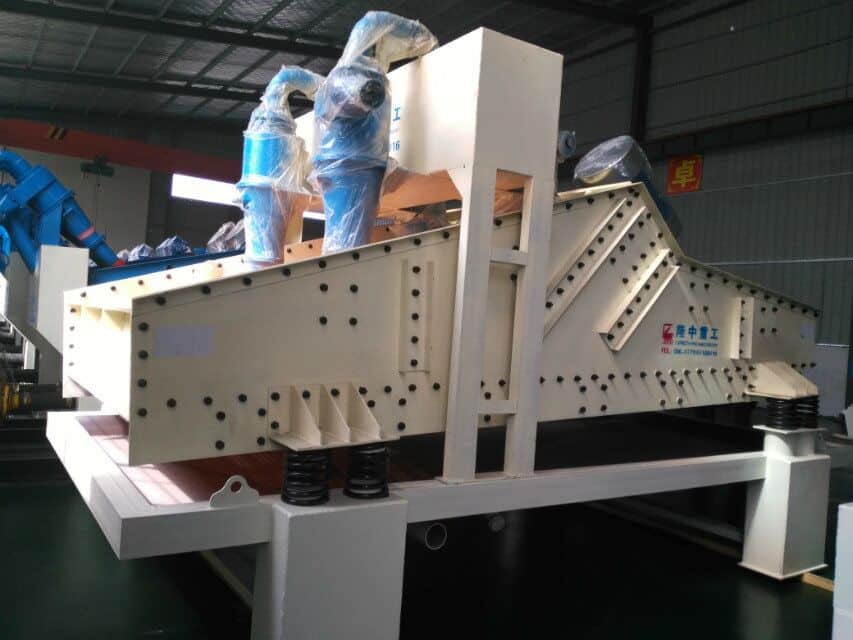 There are many factors affecting the effect and service life of dewatering screen. Now this article only explains three common factors that affect the life of the sieve.
Whether the dewatering screen's bearings are well maintained; Dewatering screen mainly depends on the function of water when working. Because the bearings of the dewatering screen are always submerged in the water, the bearing maintenance of the dewatering screen should be kept in mind.
The quality of the components of the dewatering screen; To prolong the service life of dewatering sieve, the quality of each component should be increased. So when you buy a dewatering screen, you're going to have a manufacturer that has high quality assurance.
The motor is the center of the dewatering screen. The motor of the dewatering sieve in LZZG is vibrating motor. The new type of vibrating motor is adopted so that it is not easy to splash the water on it, which can prolong the service life of the vibrating motor. At the same time, the vibration motor that is used by the dewatering sieve in luoyang is guaranteed.