High quality new dewatering screen.
2018-03-24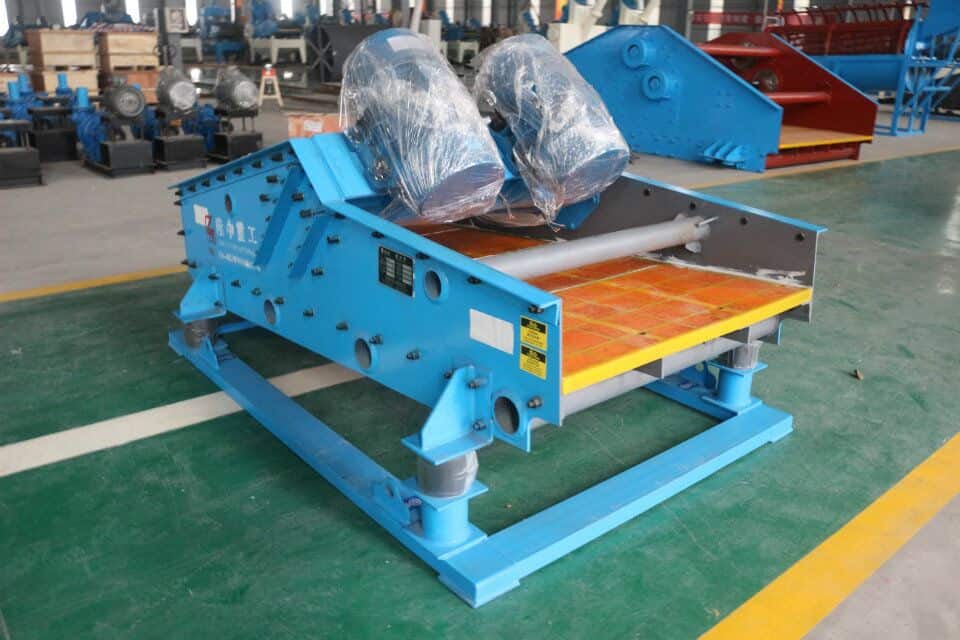 Longzhong manufacturer breaks the inherent pattern and produces high quality new dewatering screen. The dewatering screen possesses the effect of dehydration and shaping, which can be better applied to the construction, water conservancy, roads, railways, Bridges and other fields.
Functional "quality" and "new"
The "quality" and "new" of high quality new dewatering screen are the powerful features of function, which fully explain the "high yield, durable, environmental protection" and other functions.
It can be freely selected by the customer for lubrication, more flexible.
Seal design, reduce dust, equipped with a variety of dust remotes.
"Quality" and "new" of production capacity parameters; vital native parcel material likely cloudy
This is mainly reflected in the diversity of equipment parameters, the efficiency of production capacity. For different production requirements, the capacity will have a discrepancy. LZ type dewatering screen, for example, if you choose to dehydration function, its throughput is 345 t/h – 371 t/h range, and if choose plastic function, the capacity can be promoted about 414 t/h – 540 t/h. In addition, there are a variety of specifications for the customer to select in LZZG.